About Us
Must Love Seniors
Created for the love of Donna.
I met Donna when I was looking for a way to feed my soul and supplement my income. My full-time job as an international logistics manager took me all over the world, and I felt blessed for the experiences I had, and people I met. But something was missing.
I came across caregiving while researching part-time work. I had found my calling.
When I met Donna, she had been using a wheelchair for more than 30 years.  She had hired, fired and formed relationships with more caregivers than I care to think about. Yet she treated each of them as family. Not only was Donna a remarkable businesswoman when it came to managing her "staff", but she also was an enthusiastic adventurer: She saw more of the world on four wheels than most people could ever hope to see on two legs. Her most recent adventures included an African safari and a visit to the Western Slope to see the wild horses.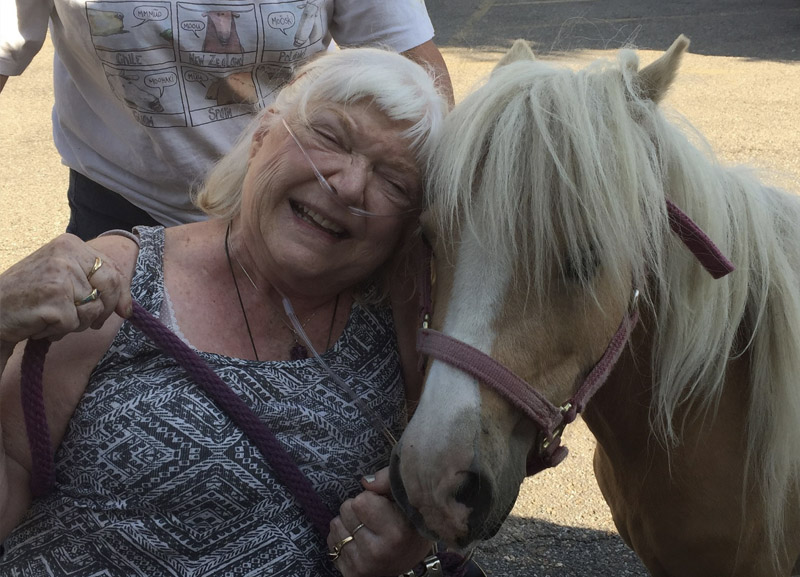 Donna's motto was "No fear" and she was unstoppable.
When she was no longer able to hire her own caregivers, she, became reliant on caregiving agencies. We discussed starting our own agency, keeping our expenses low while keeping our payroll fair. We envisioned a service that would enrich the lives of its clients and its employees. A dream was born.
Donna was my client, my best friend, and my inspiration. I had several clients before and after her, and each offered fulfillment that my logistics career could no longer provide. Every time I walked into a client's home, I received an education in history, compassion, cooking, cleaning, patience, and, most of all, love. For that, our agency's name says it all: "Must Love Seniors."
We look forward to meeting you.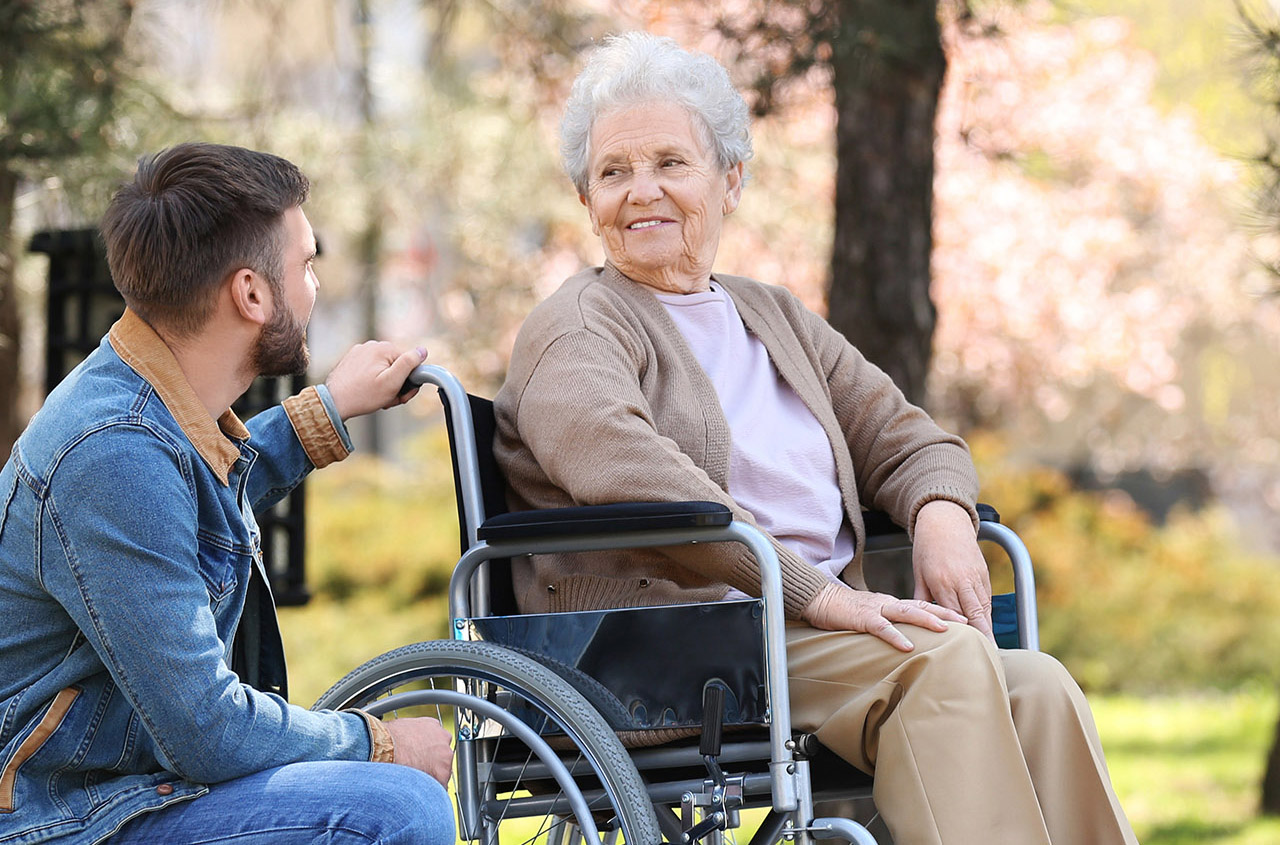 Where Caring is the Gift of Making the Ordinary, Extraordinary.
Absolutely loved working here first place I have worked for that felt like a family/team the boss Diana goes Above and beyond for her clients and employees!!!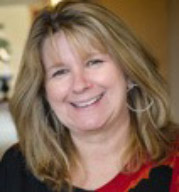 Diana C Reed
Owner
Passionate about the care and well-being of our community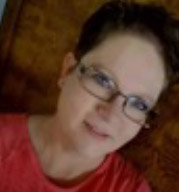 Dani Carnahan
Grand Junction Assistant Manager
Driven to ensure clients have access to the care they deserve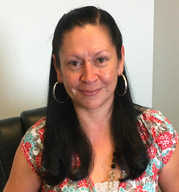 Andrea Nicole Quinnie
Delta Branch Manager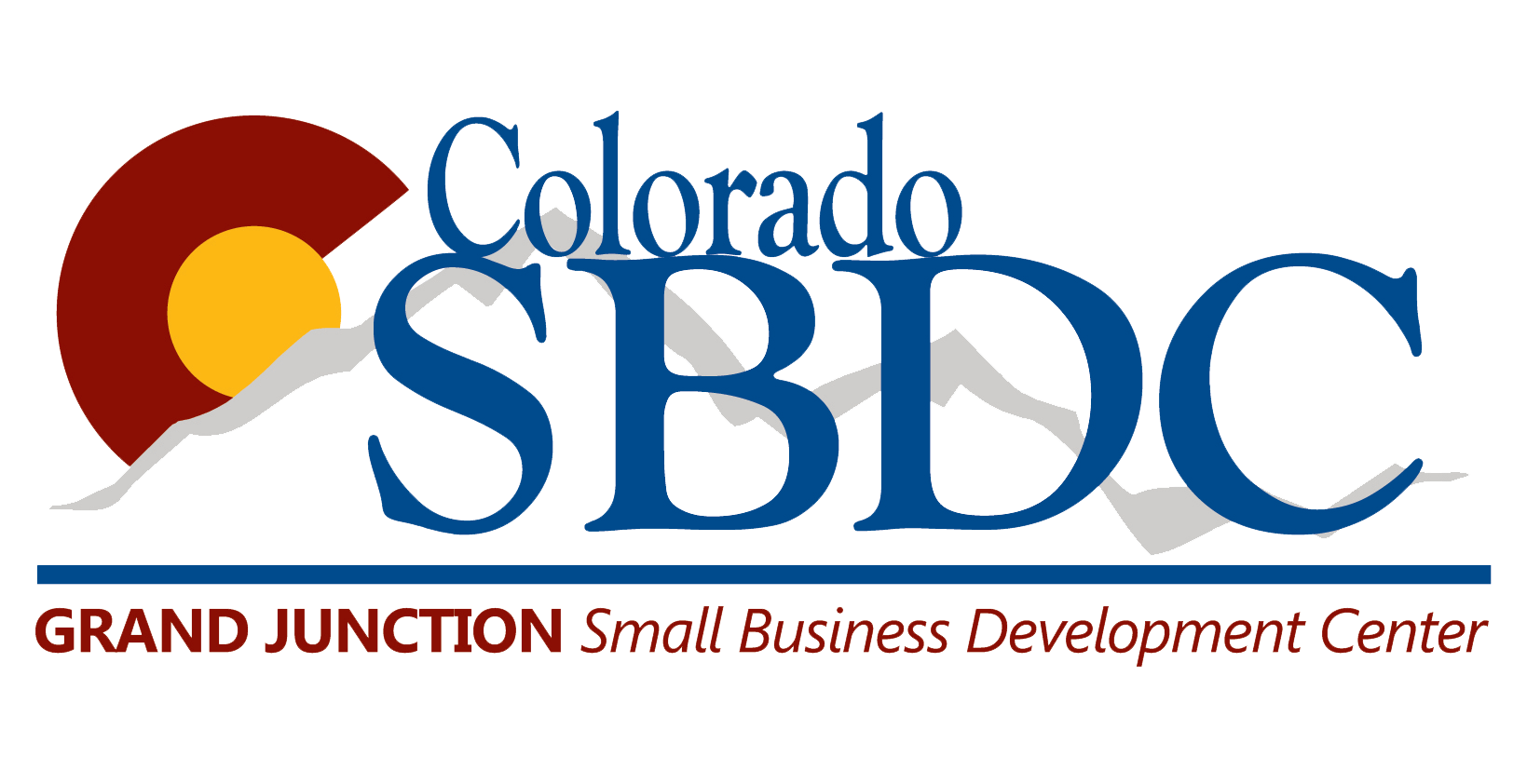 Commitment to Community Award 
Diana Reed's entrepreneurial journey began when she began working in the caregiving industry and fell in love with it.  Her commitment to her community, together with her love for the caregiving industry seemed to naturally lead her to the idea of launching her own company.  Diana's mission was to not only enrich the lives of her potential clients, but also the employees who have a heart for such work.
Diana made full use of classes and coaching services offered by the Grand Junction SBDC, and she opened MLS Senior Care, LLC (Must Love Seniors) in the midst of attending the Grand Junction SBDC's 12-week strategic business planning course, Leading Edge, in April of 2016. The business started small with Diana as the only employee and a few clients, but now, almost three years later, Diana has 32 caregivers providing everything from wellness checks and meal preparation to companionship and respite care, enriching her community by currently serving more than 70 clients in Mesa County.

Outstanding Client
of the Year 2020
International Business Innovation Association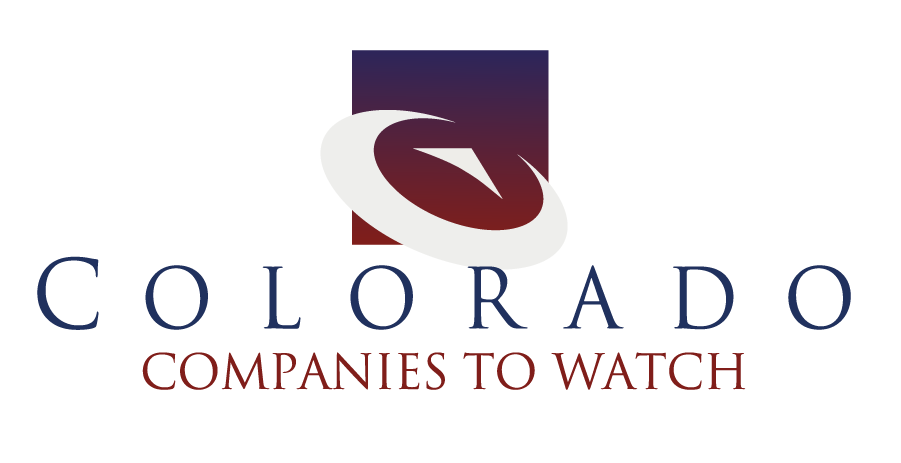 2021 CO Companies to Watch
Top 50 Finalist

Vetted by the
Home Care Business Standards
Develop a rewarding career out of making a difference and enhancing the lives of local seniors. You can help make home feel safe and comfortable by ensuring our client's care and proving help for their needs. Private Pay, Medicaid Approved EBD, IHSS, CES, SLS Waivers Accepted.
Grand Junction
(970) 314-2993
1000 N. 9th Ave
Suite 9
Grand Junction, CO 81505
Delta
(970) 399-1001
300 Stafford Lane Suite 30225
Delta, CO 81416
Naturita
(970) 239-1544
140 E. Main Street Suite D
Naturita, CO 81422