MUST LOVE SENIORS

Proudly providing compassionate, non-medical care for the elderly, blind, disabled, developmentally disabled, and pediatrics on the Western Slope of Colorado.
Develop a rewarding career out of making a difference and enhancing the lives of local seniors. You can help make home feel safe and comfortable by ensuring our client's care and proving help for their needs.
At MLS Senior Care, LLC we strive to be the best and will provide nothing less!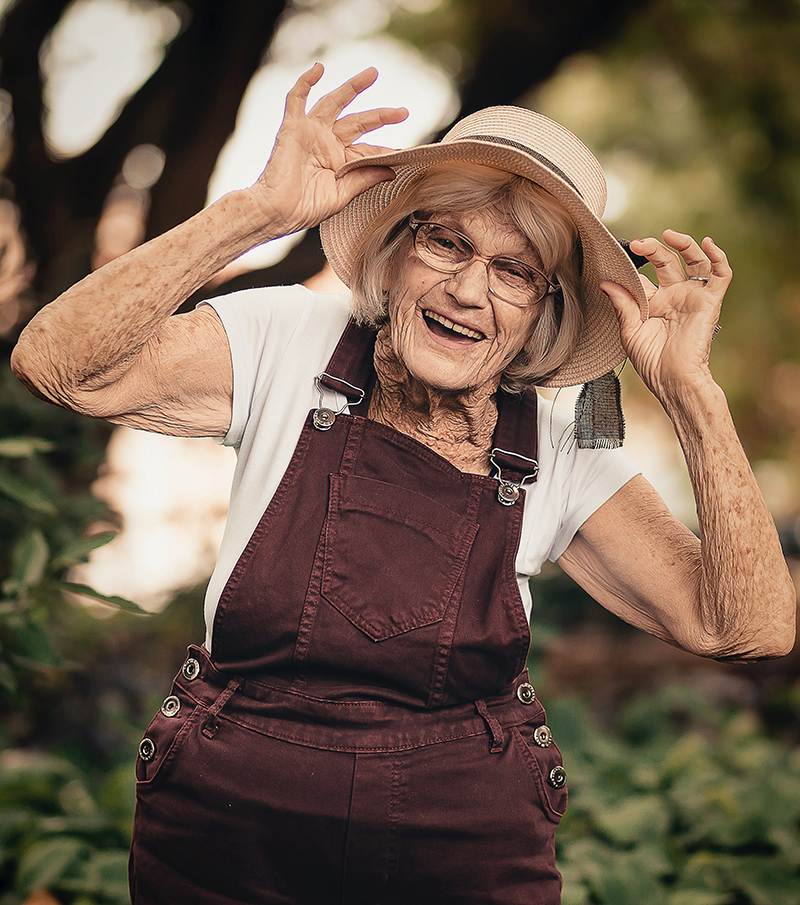 MLS Senior Care, LLC is dedicated to the health, happiness, and welfare of our community. Our caregivers are the heart of the company, and our mission is to enrich the lives of our clients. Some of the benefits of working with us include, but are not limited to:
Qualified, caring professionals
Individualized service
Appropriate care & assistance
Peace of mind & security
In-home comfort
Sustained independence
A pair of helping hands
Companionship & care
Increased happiness
Ensured modesty & dignity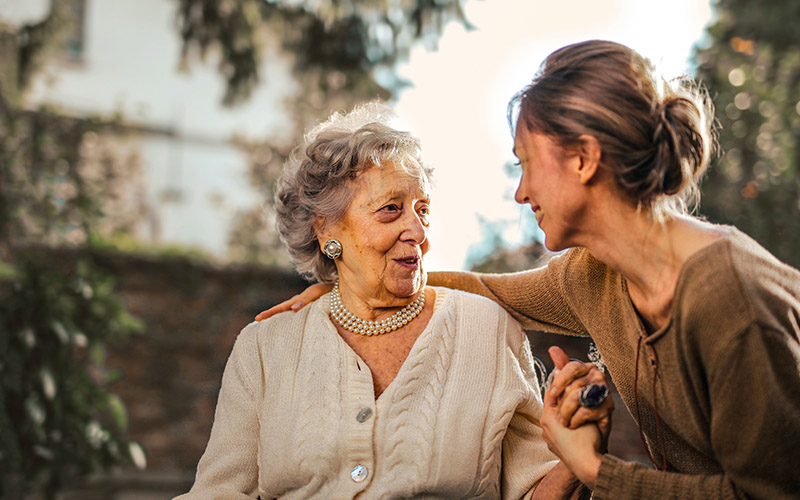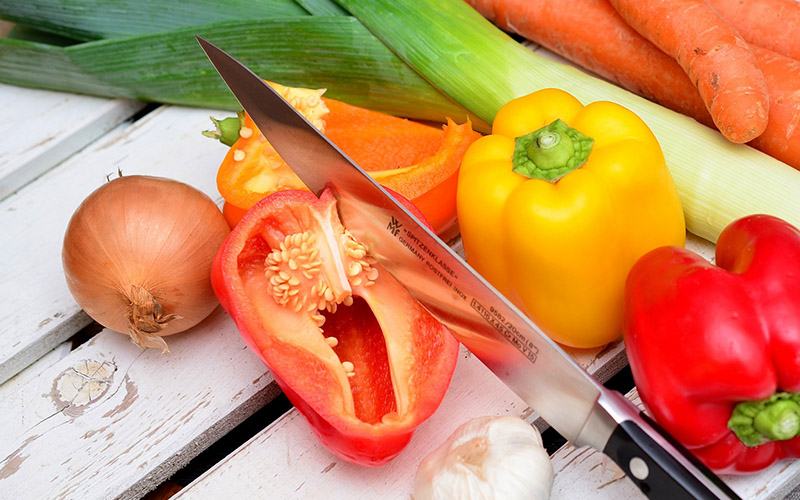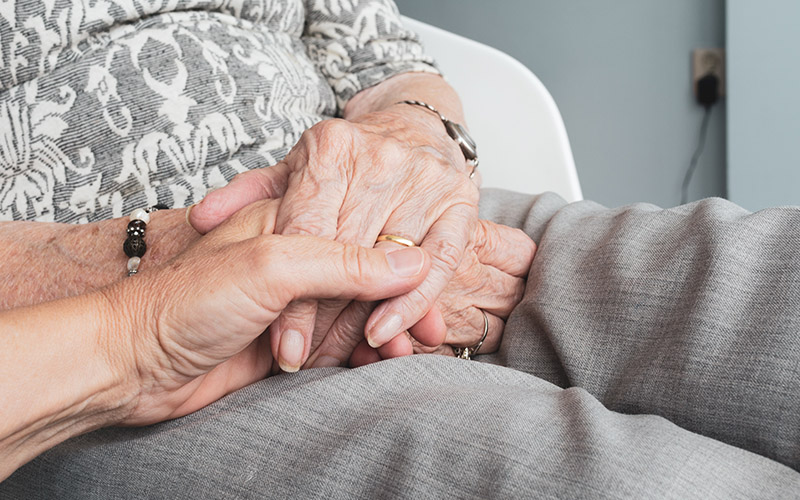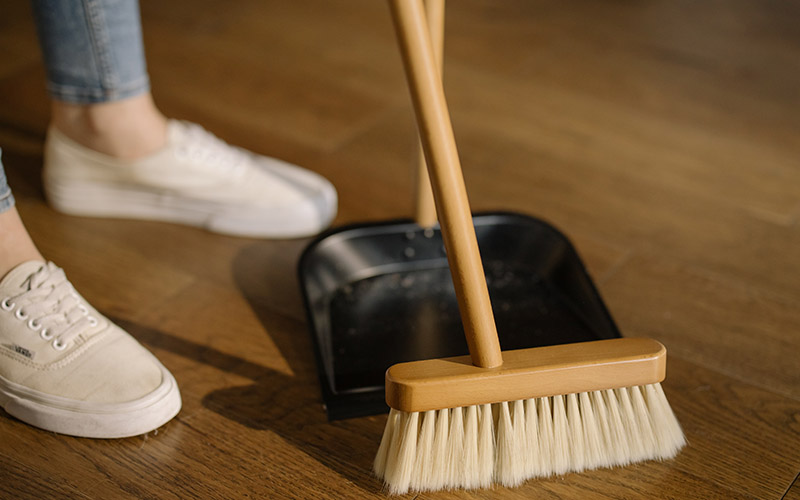 Private Pay, Medicaid Approved EBD, IHSS, CES, SLS Waivers Accepted.
Grand Junction
(970) 314-2993
1000 N. 9th Ave
Suite 9
Grand Junction, CO 81505
Delta
(970) 399-1001
300 Stafford Lane Suite 30225
Delta, CO 81416
Naturita
(970) 239-1544
140 E. Main Street Suite D
Naturita, CO 81422