MLS Senior Care provides home health caregivers that you and your family can trust!
Are you a caregiver? Do you enjoy helping others live their lives to their highest potential and want to improve the quality of life for people with disabilities, people with mental illness, people who are chronically ill, older persons who have difficulty with daily life?
Caregiving involves a lot of time, commitment, and sacrifice.
Caring, Always there, Ready to give their all, Encouraging,
Gracious, Incredible, Valuable, Exceptional, Respectful
It's about believing in those people who need help living at home.
That is what we set out to do every day.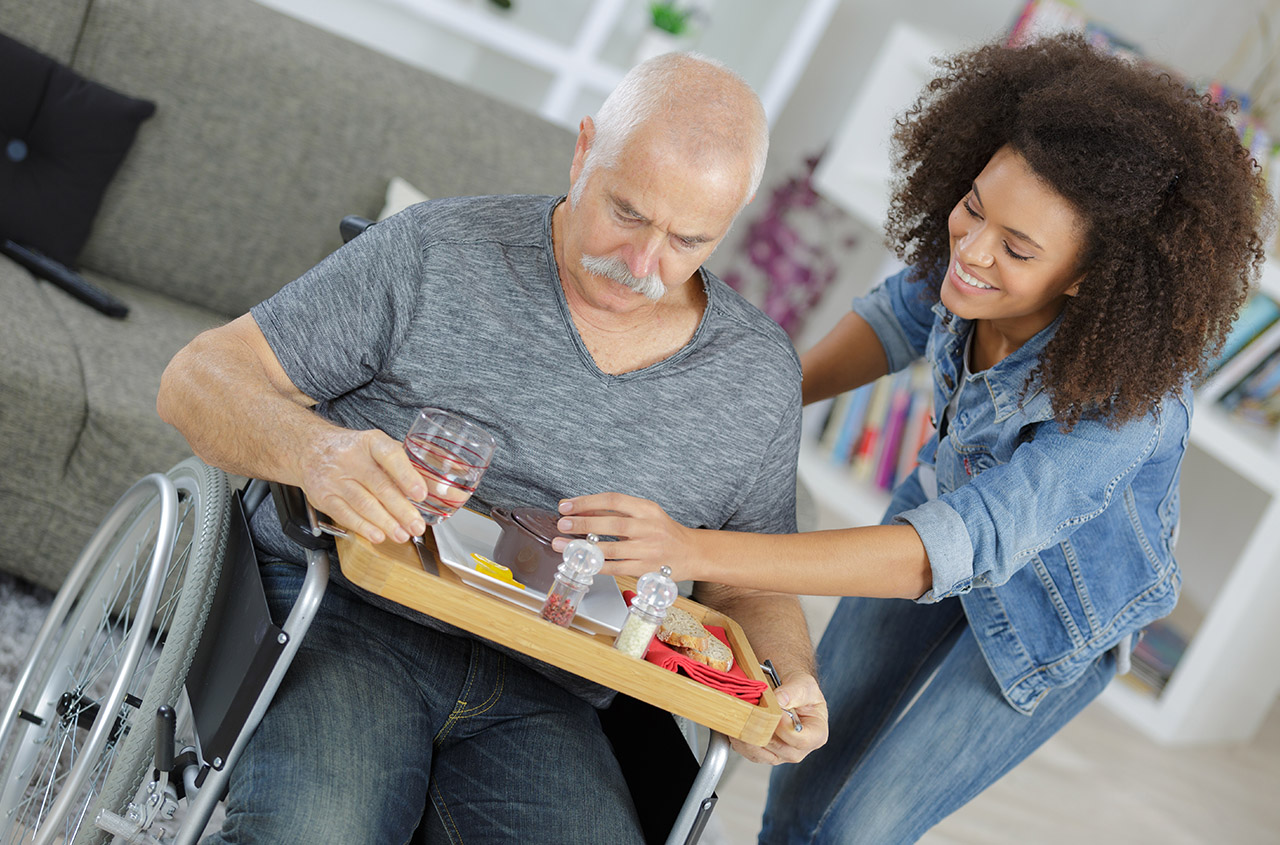 Where Caring is the Gift of Making the Ordinary, Extraordinary.
I highly recommend MLS Senior Care LLC for helping take care for your senior loved ones. They have taken care of my mother-in- law for 3 years, and provide excellent and loving care to her on a daily basis.
Great Support!
I love working for MLS Senior Care because of the support I receive from the office, and the clients are amazing.
– Samantha (Field Supervisor)
Flexibility
I love the ability to choose my schedule and the opportunity for advancement.
– Tracie (Administrative Assistant)
Support Local!
I love working for MLS because it is locally owned and operated, and I love my boss.
– Dawn (Caregiver) 
Develop a rewarding career out of making a difference and enhancing the lives of local seniors. You can help make home feel safe and comfortable by ensuring our client's care and proving help for their needs. Private Pay, Medicaid Approved EBD, IHSS, CES, SLS Waivers Accepted.
Grand Junction
(970) 314-2993
1000 N. 9th Ave
Suite 9
Grand Junction, CO 81505
Delta
(970) 399-1001
300 Stafford Lane Suite 30225
Delta, CO 81416
Naturita
(970) 239-1544
140 E. Main Street Suite D
Naturita, CO 81422